Capturing Calm •  Turning our device of distraction into a mode of meditation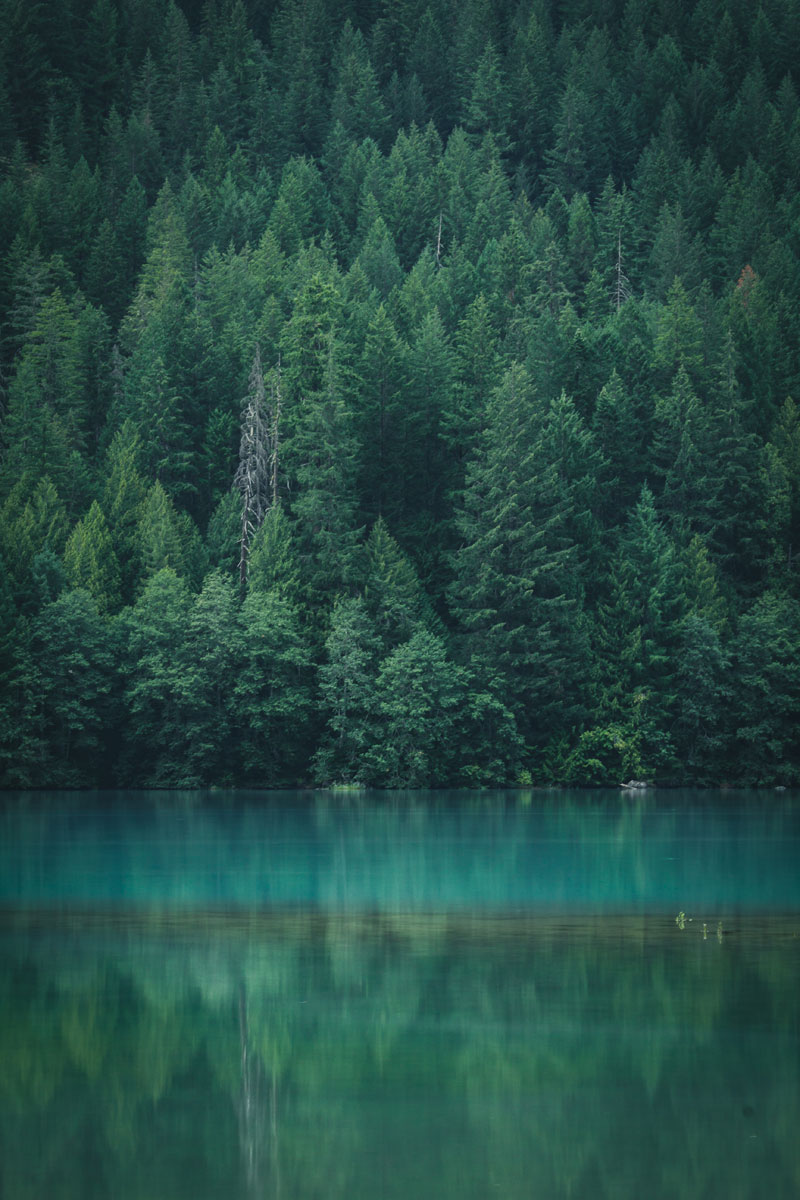 Is it possible to capture calm so that we may return to it when we need it? Can we freeze a moment of serenity and save it so that it can be shared to spread some peace in turbulent times?
Our visual sense is the strongest sense. We are influenced by the quality of light, the color of light and also the source it comes from. It affects our mood as well as energy levels. The colors of nature soothe our mind and the play of light in the forest helps to break our pattern of thoughts. Certain fractals, the geometric self-repeating patterns present abundantly in nature activate the parts in our brain, which are involved with regulating emotions. It is the same region, which is active while listening to music.
Healing Forest (https:/healingforest.org) explores some ways to do this with engaging games and activities in nature based on the art of photography. Almost all smartphones now carry a camera. While we are often caught up in its web of apps, there are simple ways to use this tool for helping us find our calm and creativity.
VISIT: https://healingforest.org/2018/08/29/photos-of-peace/
There's also an option for you to participate in Healing Forest's collaborative film project with your pictures. Please visit their post for more details.