SKYourself®
Experience emotional freedom
 "You are the sky. Everything else is just the weather."
—Pema Chödrön
Let go of negative emotions and manifest your dreams.
SKYourself® is a proven technique that can free you from negative emotional patterns that interfere with your ability to bring your dreams into reality. 
It is a simple and elegant method that dissolves emotions such as depression, fear, anxiety, jealousy, anger and grief quickly, safely and sustainably.
These negative emotions can cause you to hide, to want to run away or freeze up to the point where you cannot take action. Even if you are able to control your emotional reactions, your body may continue to experience the physical tensions, whether you are aware of them or not. Left unresolved they may even lead to physical illness.
When the blockages are dissolved you have a renewed sense of vitality, confidence and inner peace.
The SKYourself® method has been taught at the San Esprit Healing Centre in Germany since 2008 and is recognized as being so effective in treating trauma that the German government will pay for its social workers to take the training.
Click here to book a session. You may also learn the SKYourself® method for yourself.
SKYourself®
Each session is approximately 60 minutes
Allow 75 minutes for the first appointment
Fee: 80 € per session
The sessions can take place online or in my studio in Palma de Mallorca.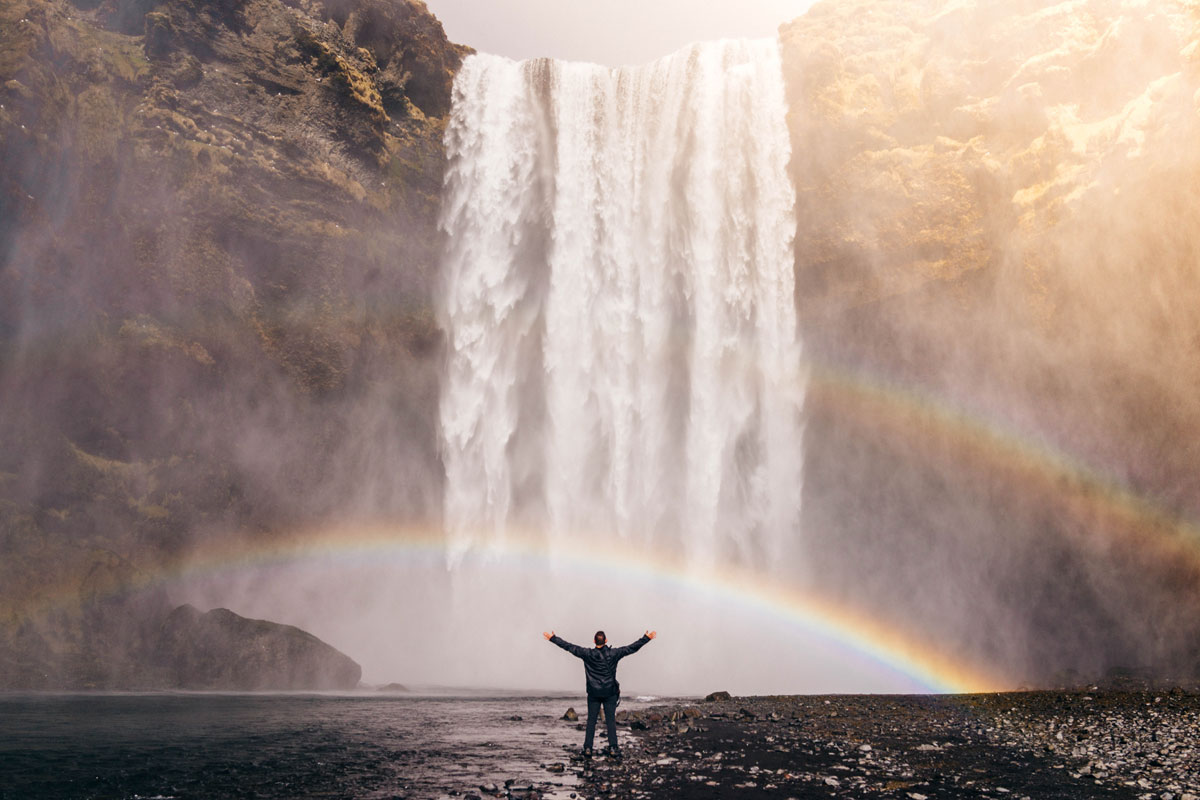 Photo credit: Jared Erondu on Unsplash
"On the recent anniversary of the brutal death of a family member I became aware of the deep grief and trauma still inside me and how this had created a fear that prevented me from showing up in public and engaging in things that could make me successful in my work and in my life.  During a SKY session (on Skype) with my wonderful coach Robin, I was able to connect with the intense emotions that were hiding inside me and detach from them.  After being stuck for more than 24 years I was surprised that this was actually resolved in a few minutes.  From this session I experienced freedom, peacefulness and a strange high energy.  I'm thankful for the opportunity to release and bring an important part of me back to life.  With all my heart, thank you!"
—Mario
"I have changed dramatically by 180°.  All negative emotions are gone!!!!   appeared cleanliness and ease! Thank you, Robin!!!!!!"
—Elena in Moskow, Russia
"Hello, Robin. The SKY session with you was of great benefit and got me out of a stuck state, which made it all worth coming.  My project has taken form in my ideas, I'm thrilled about it and am now ready to take off!"
—Anne, Mallorca, Spain
"Dear Robin, I just wanted to say how grateful we are for your amazing support today. We both feel transformed, lighter, calmer and optimistic."
—Debbie & daughter, England, UK