Nurture and restore balance to your body, mind, and soul.
Heavenly Healing Massage melds many ancient healing practices that nurture while releasing the stresses that have accumulated in your body. This enables your vital life force to flow more smoothly and restores your natural state of well being.
amazinGRACE® is a powerful form of energy healing that uses the universal energy and intelligence that surrounds us to affect the principal energy channel within our spinal column, healing chronic illnesses as well as painful joints, limbs, and backs, restoring the body's natural architecture. 
SKYourself® is a simple and powerful technique that clears emotional blockages, allowing you to free yourself from these bonds. It creates an internal shift that produces positive changes in relationships. By clearing these blockages it can also facilitate physical healing.   
KAR®-Karmic Atlas Release is the readjusting of the Atlas vertebrae using only energetic impulses. Perfect alignment of the Atlas can remove causes of back pain, scoliosis and headaches and leads to a multiplicity of whole-body benefits. 
Shamanic Guidance & Journeying is a direct way to access your inner knowing.  With the heartbeat rhythm of the drum, you enter a state of non-ordinary reality and meet your compassionate spirit allies, power animal, and teachers for guidance and healing for yourself and for others.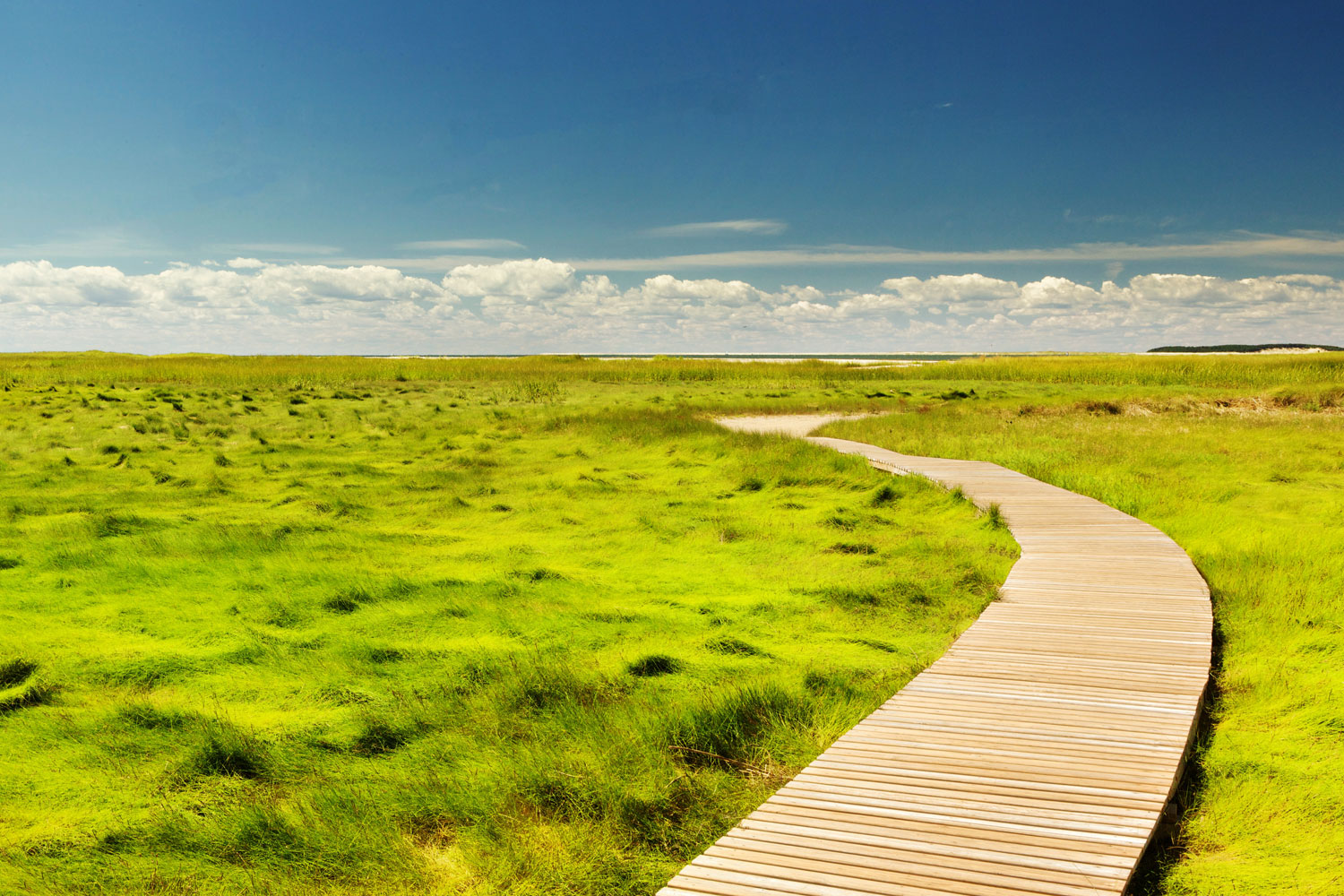 Distant Healing allows you to receive treatments if you are not able to have an in-person session due to distance,  mobility, or for children or animals who would be uncomfortable.  Distant healing is offered with amazinGRACE® and SKYourself® (for an individual or a group).