Events to Enrich and Uplift

The path of spiritual growth is a path of lifelong learning.
― M. Scott Peck, The Road Less Traveled
Nurture & Restore Body Mind and Soul
A HOLISTIC WELLNESS RETREAT
In the heart of Mallorca, June 6-12, 2021
Seven days and six nights in the breathtaking beauty of Silvana Mallorca Oasis of Peace.  Give yourself the gift of a nurturing week exploring ways to establish balance within your whole being. Held in beautiful and peaceful surroundings on the island of Mallorca, Spain, this retreat is designed to offer support during this time of transition and emotional turmoil. Using the beauty of nature, body and energy work, active conscious movement, breathing, and delicious vegan nutrition, you will be able to nurture and restore the balance of body, mind, and soul and emerge from this challenging last year refreshed with a more positive outlook on life.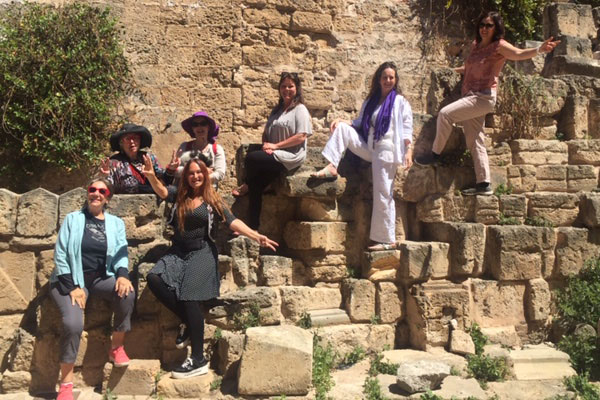 with Annette Müller
2021 
|

  Palma de Mallorca,  Spain

(to be confirmed based on Covid travel restrictions)