Online Group Healing Meditations 
with SKYourself®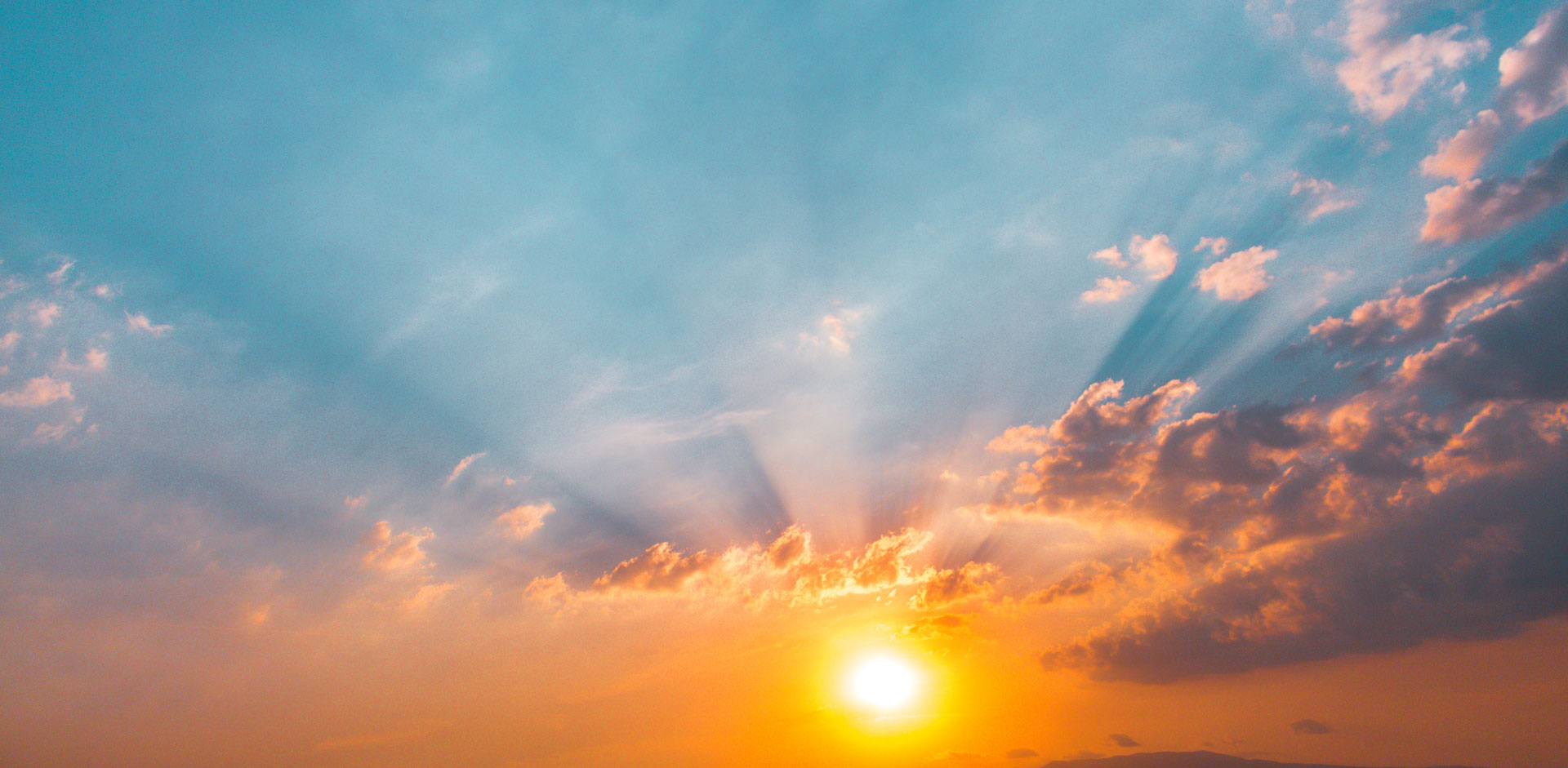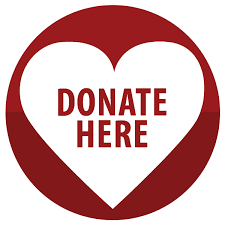 The donation button will take you to PayPal where you may donate via PayPal or Credit card.  The organization name will appear as Cafe Cody.  
Comments from participants
The emotions that I had at the start were anger, frustration, and shame.  During the meditation I went through a whole lot of ups and downs, a lot of things came in and out, different emotions. But when I look at the issue now I actually feel peaceful. —Mary

It was a very emotional experience, a welling up, deep release, a calming down, and I gained a lot of understanding from this.  It was an amazingly healing session, very powerful. —Joanne
SKYourself® is a proven technique that can free you from negative emotional patterns.  It is a simple and elegant method that dissolves emotions such as depression, fear, anxiety, jealousy, anger, and grief quickly, safely and sustainably.
When the blockages are dissolved you have a renewed sense of vitality, confidence and inner peace.  This can lead to greater health, happiness, success and fulfilling relationships.
Last year I facilitated an online SKYourself® group healing meditation to nearly 300 people in Russia with various stages of cancer and the results were stunning.  Everyone experienced a positive change, from fear to peace or from anger to love and acceptance.
Before I took the training I participated in a SKYourself® group meditation and moved through blocks I didn't even realize I had until they were gone, which allowed me to open more fully to the flow of life.  My experience was so profound that in 2015 I become a SKYourself® coach and then took the teacher training in 2017 so I may now share this gift with you.
Bring to the session:  a journal or paper and a pen.
In the SKYourself® group healing process your privacy is protected. You will not be asked to share anything of a personal nature.
"Meditating in a group is very powerful," says Gabrielle Bernstein, New York Times bestselling author and motivational speaker. "The shared intention of the group elevates each individual. When one or more gather with the intention to heal and grow, great shifts can occur. The group's collective energy has a massive impact on the world."
During this intensive two-day seminar, you will experience and learn the SKYourself® method and receive detailed instructions on how to gain access to subtle, inner abilities to resolve negative emotional states within yourself and others.
You will learn how you can use SKY for yourself, with babies and animals, as well as in public situations, and learn to carry out a deep resolution process with your family, friends, and clients.